Who Is Black Mountain Music & Media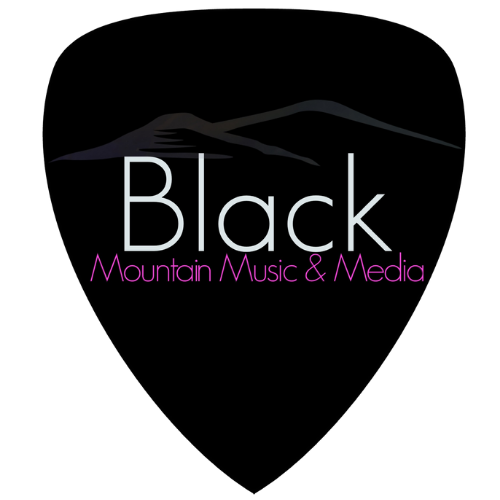 A Multi Service Agency
Providing Management, International Radio Tracking/Plugging, Consulting
Black Mountain KC Music & Media LTD as we are legally known will turn 9 years old in 2023. Not a simple feat in today's economy, and certainly not an easy task to keep the doors open during the Pandemic. Located in BC, Black Mountain is licensed to provide service across Canada, and the USA. Check out our services and talented roster of musicians! 
Worldwide Radio Tracking & USA Radio Tracking*!
International Radio Distribution/Promotion
Black Mountain Music & Media started out as a Social Media Company. Over time our focus and passion has changed. With the name change from Black Mountain Social Media to Black Mountain Music & Media, not only was there a Brand change there was also a change in the services we started to provide. Our focus is now more on International Radio Tracking and Promotion, Management, and Artist Development. We still have a passion and fire for Independent Artists, and helping artists reach their own personal success whatever it may be is success to us. 
 
 
Radio Promtion & Artist Development
Artist Development Part of The Package 
As Black Mountain developed their service plan over the years they found Indie Artists were in need of much more than the standard Social Media service plan: making posts to social media platforms, developing content, etc.  We found Artists required assistance with Brand Development, Interview Assistance/Coaching, Risk Assessment, Fund Sourcing, and assistance with Public Relations. To excel at Social Media Black Mountain believes all these areas of A&D must be well managed and developed, as a result we now provide a full Artist Development program! We assist not only emerging artists but established independent artists identify the gaps in their "team" or areas of their music business they are struggling to complete and identify ways to for the artist to better manage their business. Many of these tasks are areas Black Mountain Music & Media can facilitate allowing the artist to focus on recording and creativity. 
 Areas Covered
We help the artist build a commercially viable product, establish a fan base, attain critical music business skills. (*out of house referral extra cost may apply)
*Exceptional vocals, musicianship and songwriting skills 
Genuine Performance Ability 
Image creation and maintenance 
Plan of action, goal setting 
Exceptional promotion materials, including photographs, press releases, and artwork 
Business management skills 
Marketing, publicity, and promotion knowledge, online and offline 
Professional Management 
Knowledge of producing, engineering, and mastering for International and National
Knowledge of manufacturing, distribution, and sales online, and radio airplay. 
Good choices in members, staff, and advisors 
Physical and mental preparedness 
Basic knowledge of finances, accounting 
Law and legal issues: publishing, copyrighting and trademarks 
*Bookings and tours locally, nationally and internationally.
"

Black Mountain Music and Media was just what I needed to push my song to all ends of this globe. I'm forever grateful for the exposure and their hard work!" - Jackie Guy Artist
International Tracking
The radio game has been changing rapidly over the past 10 years, and as we head into the 20's the entire music industry has been faced with a crisis never seen before. Many artists have had to make the hard decision to leave their careers behind, in order to survive. Other musicians are trying to figure out how to survive in a new world where live shows are on hold until who knows depending on where you are in Canada. When live music does come back where will we go to hear the music? Some of Canada's longest and most beloved Country Bars the closest we had to a our Northen Cousin's Honky Tonks are gone. So how do artists make money the honest way? Organically? There's only so many festivals in Canada... and a lot of talent. There's the road block right there. CANADA. Don't get us wrong we are proud Canadian's but we believe country recording artists need to look outside the borders of Canada. We are mainly a Grass Roots radio tracking company. What does that mean? It's a great term a music friend of ours coined for our company! As our friend stated we primarily go after Grass Roots stations. 1300+ at last count! Including the syndicated shows and stations. How does this help you? If you work at it you build new fans, and new fans equal what? Sales! Streams... and generally streams on Apple more than Spotify. 
We know everyone isn't the same, so neither are our plans. We have 3 plans to suit different budgets and release plans. Each plan comes with the following:
Distribution of your song 

With the distribution of your song and  OneBio © 

2 tracking reports every week. 1 report tracks country count. 1 report tracks comments

Follow up email every week to stations who have not added

Arrange interviews and liners

Support from our team 

Three packages 6 week, 12 week, 24 week. The 6 and 12 week packages extra weeks can be purchased. 
For prices contact us today. 
USA Radio Tracking
Black Mountain Music & Media has partnered with a USA release company to help Indie Country artist release their music to US markets. A similar company to YANGAROO's DMDS, the company in the US is 30+ years old and has helped artists Luke Combs and Kelsie Ballerini get their start. Unlike Canada, the US has 1000's and 1000's of stations, just focused on the country and Americana music. The program we use does not submit to ever station in the US. Using our program will help you START to make an impact at radio with our southern neighbour and give you a foot in the door to start booking shows, open doors to labels, and provide numbers to large terrestrial radio networks and radio trackers if the US market is where you want to target. 
How Does It Work?
There are a variety of categories the upload company sends to. These categories are:
Modern Country

Americana

Traditional Country 

Texas Dirt Country

Christmas Country 
Each category has a different amount of station reach. Along with station reach, your song is sent to bloggers, talent buyers, festivals, bloggers and labels. Depending on your team, we will work with you on the best way to follow up with with labels, talent buyers, and festivals. The upload sends out an email blast 3 times at our request, and Black Mountain will also send out a Song One Sheet. Part of the package is a free* copy of  TRACtion reports. 
The upload fees vary by category and are in USD, Black Mountain has no control over the upload fees. 
Services Included
2 tracking reports weekly 

Song One Sheet

weekly follow up 
Extra
For pricing and more details please contact us.
*limits apply only 30 days are free
 

Extra

Services

  
Social Media Management. 

Attend gigs and photograph/record for Social Media (posting afterwards is not extra)

Experience in crowdfunding. Need help? It's a big job! 

Attend shows and sell  Merch

Consulting services 

Radio tour services: driving, photography, documenting tour on Social Media 
Black​​​​​​​Mountain Music & Media Doesn't Have Clients We Have Family!
Extented Members of the Team
Aspen Beveridge is a musician, audio engineer and producer from Saskatoon, Saskatchewan. He is a guitarist and vocalist in the rock band, League of Wolves (Inside Pocket/Warner Music Canada). Beveridge studied recording arts at the Banff Centre (Alberta) and also in Provence, France while attending the Mix With The Masters program. He has worked and studied under many reputable producers such as Shawn Everett (Alabama Shakes, Bob Dylan, Weezer), David Gleeson (Third Eye Blind, Pearl Jam) and Jacquire King (James Bay, Kings of Leon). Over the course of his career, Beveridge has also worked as a composer, sound supervisor, and mixer for a variety of web-series television programs and independent films. He now owns and operates Skullcreek Studios, based out of Saskatoon.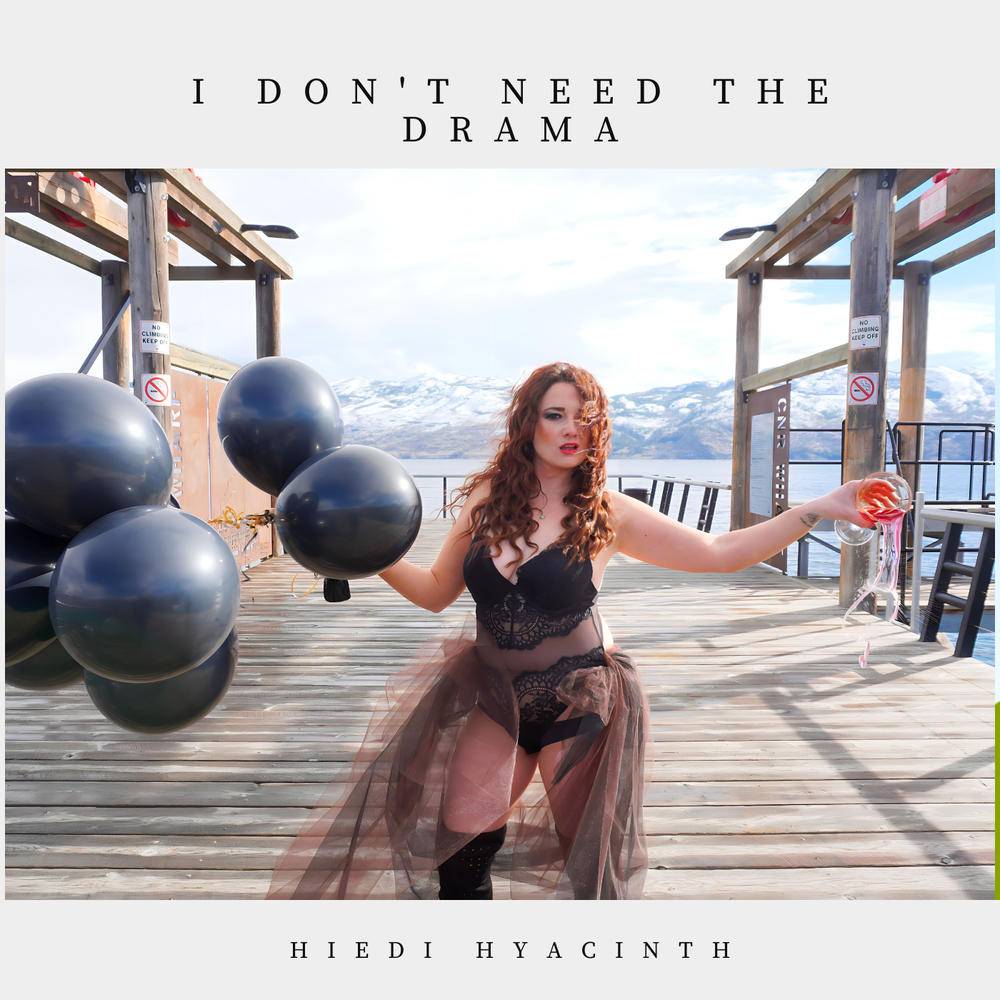 Hiedi Hyacinth
Sends her Sophomore single to Canadian radio
I Don't Need The Drama... Hiedi Hyacinth may not be the writer on her new track but it feels like it was written for her! Out to international radio on March 6th, Canadian radio with Lauren Tutty on March 17th and to all streaming platforms March 24th, Hyacinth belts out writer Doug Folkins single with her powerful and sultry vocals, becoming easily recognizable in Australia. I Don't Need The Drama, is the kind of upbeat, Country Rock song, Music Directors look for, with "walls of guitars", think Dallas Smith, in a sexy female package! Look out Canada, Hiedi Hyacinth is a small package, with sass, class and a bit of bad ass!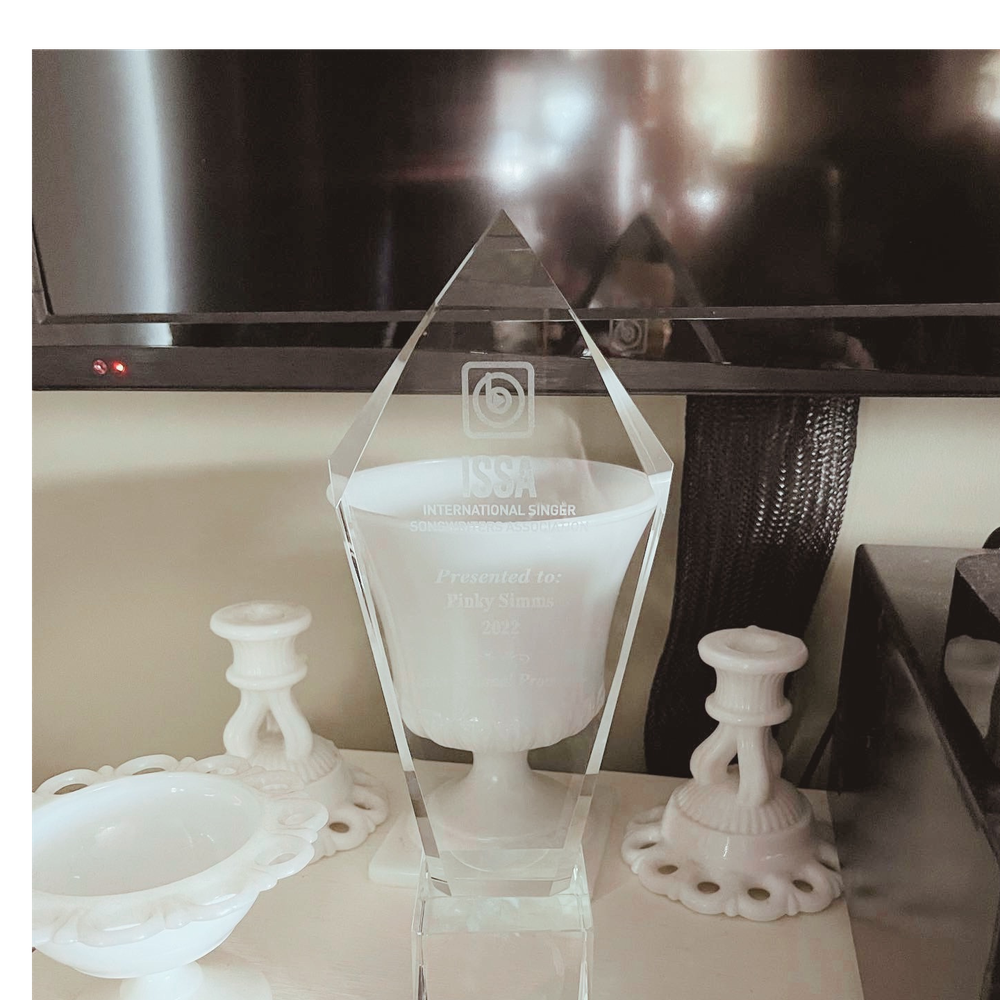 Pinky Simms of Black Mountain Wins
2022 ISSA Promoter of the Year
Pinky Simms CEO of Black Mountain Music & Media and International Radio tracker came up big at the 2022 ISSA Awards in Georgia, winning the 2022 International Promoter of the Year award. Pinky stated she had no expectations of winning and thanks all our clients and radio partners.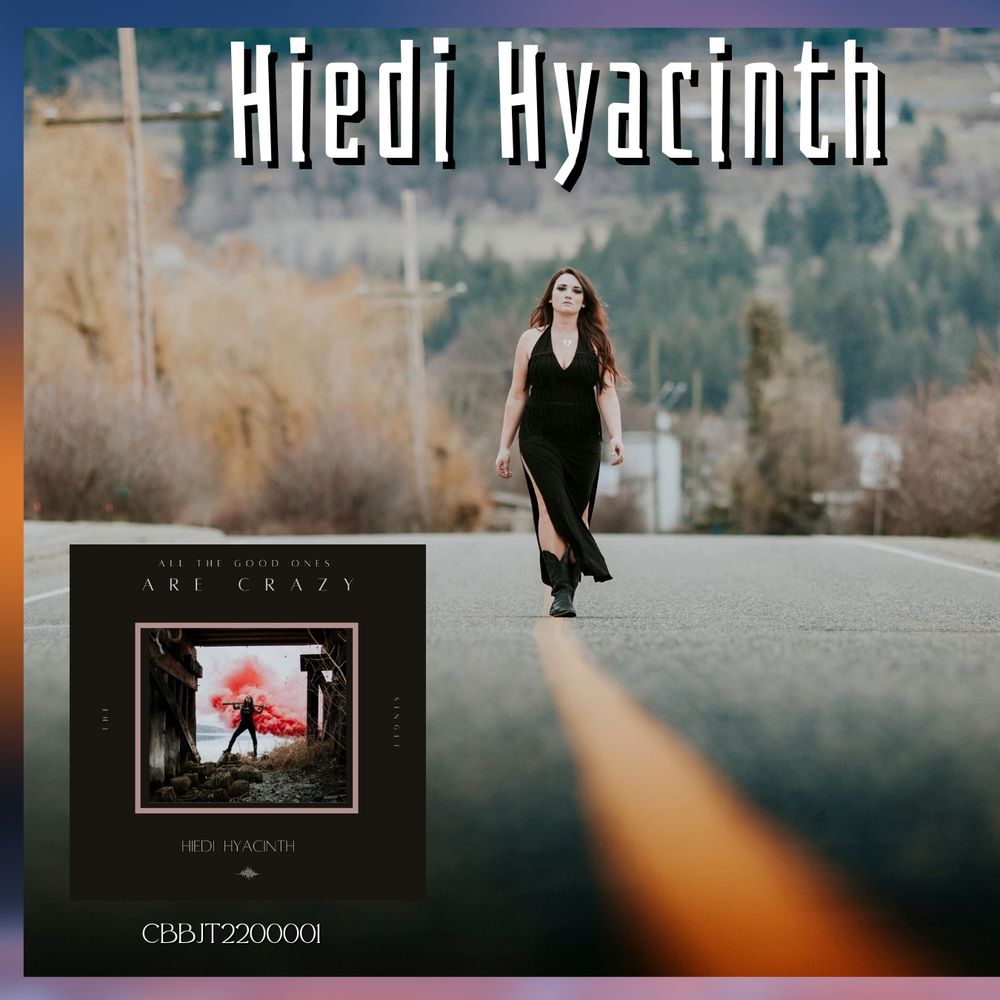 Hiedi Hyacinth On Fire
Sends 1st single to Cdn Radio & Int Radio
Hiedi Hyacinth sent All The Good Ones Are Crazy to international radio in May and has over 1025 adds! Now she has released All The Good Ones Are Crazy to Canadian radio in late July! Her first Canadian release!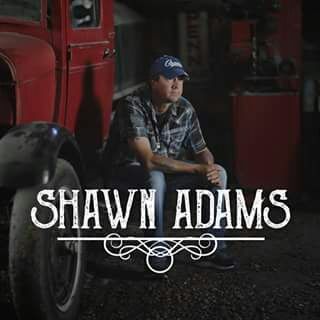 Shawn Adams On Telemiracle
Raising Money For Kin Moosejaw
Our very own Shawn Adams was in Moosejaw in late January, filming a performance for the mainstage of the Kin Telemiracle Telethon. Due to the Covid19 pandemic, no artists were allowed to be on the actual Telethon live so all performance were filmed ahead of time. Shawn has recieved great support from the media of Moosejaw in his efforts to support the only all Canadian service club Kin Canada.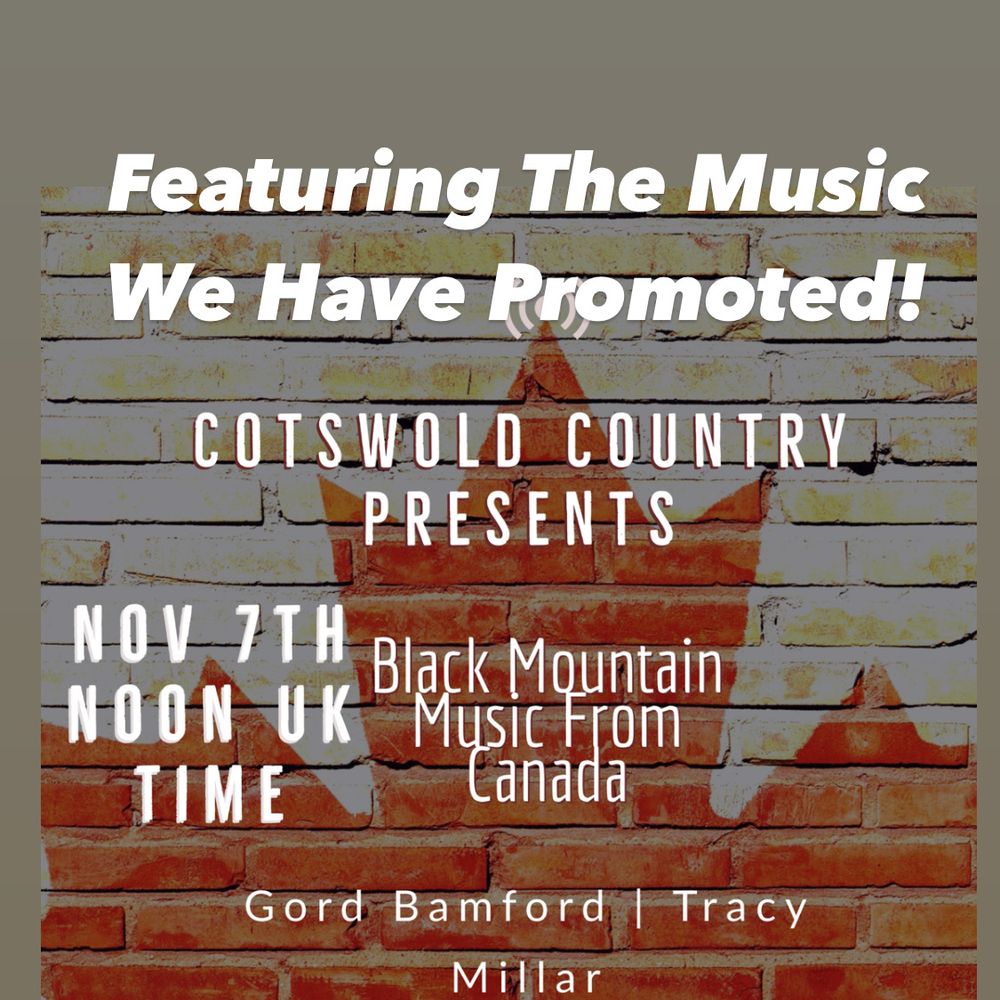 Cotswold Country Feature
Black Mountain Music from Canada
Cotswold Country radio approached Pinky Simms to produce a one time show called Black Mountain music from Canada, featuring the music we have submitted from 2019-2020. Nov 7th the first time the show will air, with a repeat on Nov 8th. The show will also be broadcast on Atlantic Country. Cotswold Country can be found on NCCR in the UK. 
Meta Data Tagging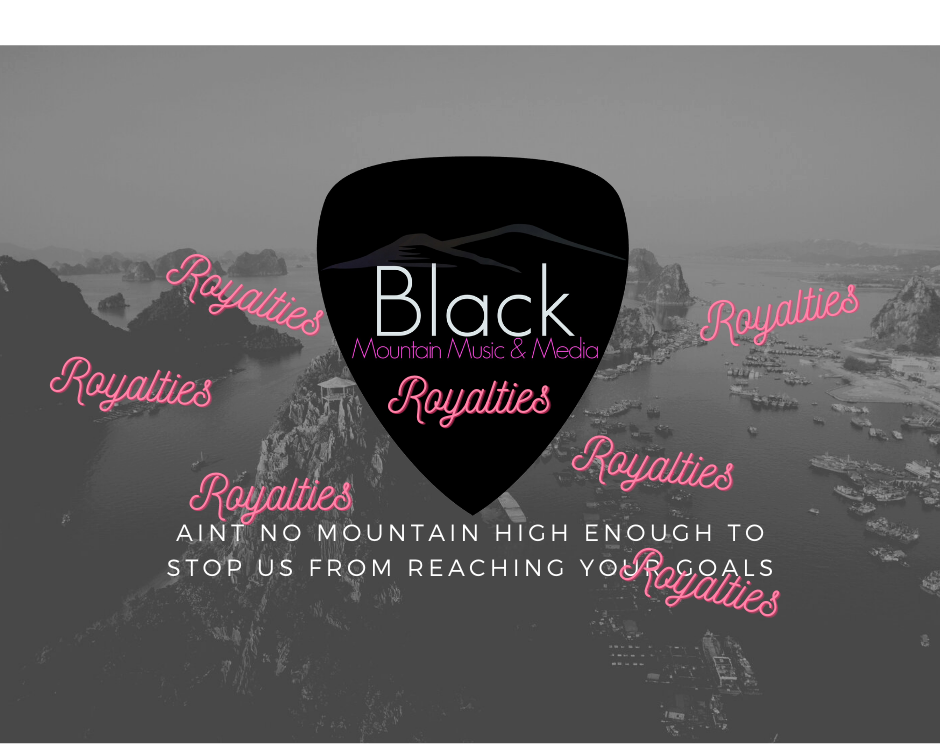 What is all this talk about Metadata?
It's in my streaming upload isn't that enough?
Are you getting paid? 
Without the proper Meta Data on your tracks the answer is no! Meta-What? You may be asking yourself is this another thing I have to learn to do? Again, the answer is no! However, as an artist you do need to know if your music is properly tagged. Whose job is it to properly tag my music? 
It is your producers or engineers' job to put the Meta-Data on your tracks.  
Why do I need this? 
You may be asking yourself why do I have to do this anyways? I don't have to do worry about any of this when I release in Canadian radio? Besides I entered all the same information when I uploaded to CD Baby or TuneCore, can't I just use those tracks? The short answer is, no. 
International radio release is not like releasing to Canada, or the USA for a variety of reasons, but for today let's just focus on song distribution. In Canada as most artists know, a song is uploaded to radio through a system known as DMDS. Many artists and engineers are familiar with Joe at RDR, when Joe uploads a single to DMDS he enters all the meta data manually. DMDS then tags the Meta Data automatically to the song.  
There are some electronic tracking systems for the USA and International radio, the largest being MPE. MPE works like DMDS. But wait, before you start thinking fine, I'll just use MPE, unless your name is Blake Sheldon, or Miranda Lambert you may want to rethink this plan. Even the biggest artists in Canada (other than Shania) are just getting known on the international stage. MPE is similar to a large iTunes for Radio. They search your name to find you. Now they do have ways of finding emerging talent BUT let's be realistic with only a small little profile card to sell yourself how likely are you going to be added? So back to sending your music out with a company such as Black Mountain or by yourself. So how is your music going to be sent? The simple and short answer is your music is sent over in an email in either MP3 or WAV file format.   
What Meta Data Tags are needed? 
When you show this list to your producer or engineer, they may question you on why you need some of the information listed below. Feel free to bring this page and show them! The following Meta Data is almost identical to what is uploaded to CD Baby when you upload your single, and it is the same Meta Data uploaded to DMDS. If your single was not properly tagged and you have now decided to release to international radio you cannot just download your song off of CD Baby, Spotify or any other streaming platform. The Meta Data does not stay with the file. The reason for Genre is stations overseas play multi-genre shows unlike Canada. They don't know you yet, so they need to know your genre in the event your song goes to a Central Music Director and then is forwarded to the correct Programmers. Having the ISRC Code insures you get your Royalties. Naming the performer, and songwriter does not always insure you get paid.  
Please note, having this information tagged onto your single at the time of Mastering is much easier than after! Not many producers have the program to add Metadata to WAV files after mastering. You do not have to wait to have for CD Baby or TuneCore to issue you an ISRC Code. Ask your producer or engineer to help you find a company.  
Finally, here is the list of Meta Data you need! If you wish to keep a copy of this article for referencing later see the files below, under "Downloadable Meta Data Info". For engineets and producers I have included a printable list of the Meta Data required.Feel free to download and share with your producer/engineer friends.
I feel this should be a no brainer but it actually is commonly missed and can cause your song to be rejected!!! Make sure your song is properly titled on the file itself. 
Example:  track name Final Mix. mp3 WRONG
Example track name artist name.mp3 Correct
Meta Data Tag 
-Song name 
-Artist Name 
-Songwriter Name (s) 
-IRSC Code 
_ISWC Code 
-Duration 
-Genre
-Studio
-Producer
-label (if applicable)  
Myths 
*WAV files cannot have Meta Data added to them after mastering. They can, it's just more difficult to find legitimate programs. Again, why it is best to have this done before mastering is finished.  
*Just send the ISRC code along with the song like DMDS. This is not how DMDS works, and if your song does not have your name and song title on it the file will not even be opened. Without the ISRC code you will not get paid Royalties. International radio receives anywhere from 3-5000 songs a month. They don't have time to enter your codes manually.  
*If the song has the Meta Data on it for CD Baby or another streaming platform, you're fine. Wrong the two things have nothing to do with each other. 
Downloadable Meta Data Info
Meta Data Tag Print Out
If you are a producer or engineer here is a handy print out to pin up in your studio of what needs to be tagged to the both the MP3 and the WAV file. Artists feel free to download this list as well and take it to your producer.
699 KB
Are You Getting Paid?
A copy of the article on Meta Data and international radio release. Download the entire article to have easy access while working on your own worldwide radio release. Make sure you have the correct meta data in place to collect all possible royalties.
705 KB
Radio Tracking Clients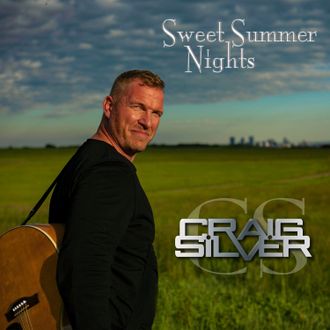 Sweet Summer Nights
Craig Silver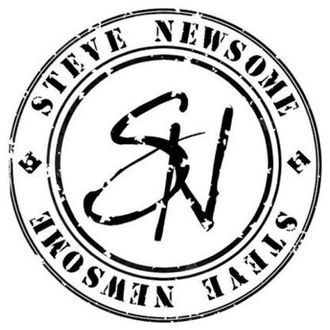 Steve Newsome
"One Good Radio"
Tracking Steve Newsome first release for 2020, "One Good Radio". Feb 2020.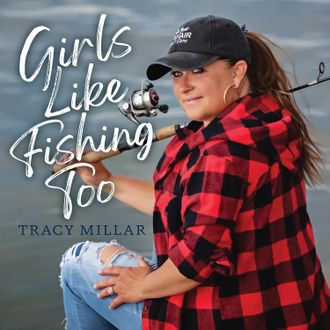 Girls Like Fishing Too
Tracy Millar
Tracy's first release in 2020 off her upcoming EP Sept 2020. Tracked May 2020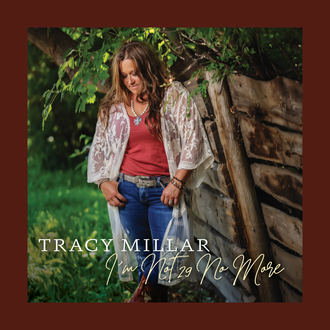 I'm Not 29 No More
Tracy Millar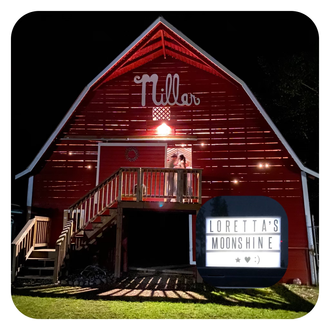 Tracy Millar
Loretta's Moonshine
Before Loretta's Moonshine was even released to radio, our friends at CFCW radio in Alberta featured Tracy as their Country Music Alberta Home Grown Artist of the month. Loretta's Moonshine video was put up to Youtube and had over 1500 hits within 24 hours. Now as LM heads out to International Radio January 12th, the video is at 3k views in just over a week online! Watch on our "Pinky's Country Pick's" page.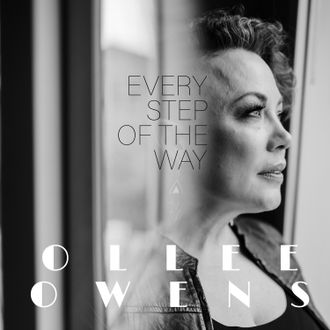 Ollee Owens
Every Step of the Way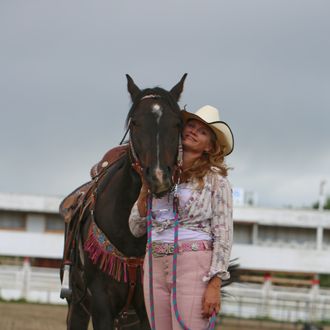 Kim Thompson
Heartache Heartbreak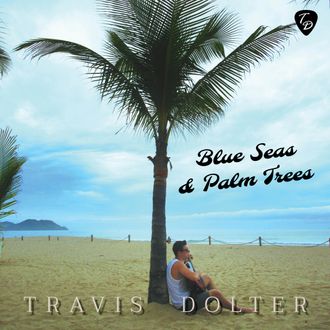 Travis Dolter
Blue Seas & Palm Trees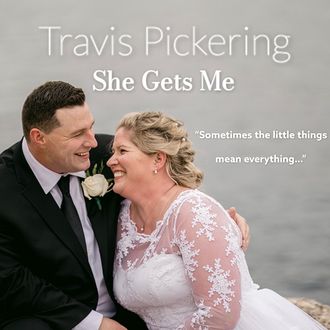 She Gets Me
Travis Pickering
Travis Pickerings incredible Neo-Traditional first release to international radio She Gets Me hit international radio August 23rd. Produced by the one and only Jason Barry of BC's own Dean Brody, this relatable country tune is shaking things up for this talented songwriter. Within the first two weeks Pickering had 500 adds! Check out the sweet video under Video's From the Mountain!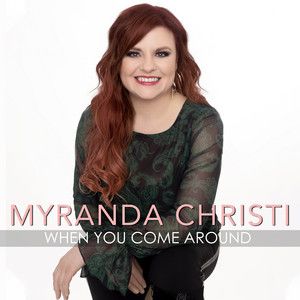 Myranda Christi
When You Come Around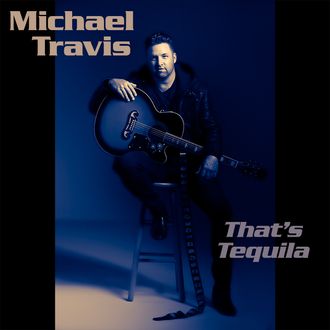 Michael Travis
That's Tequila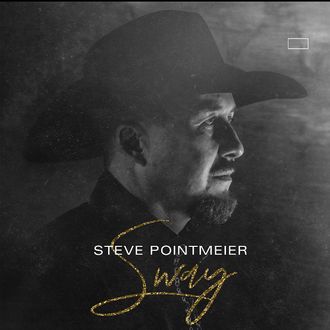 Steve Pointmeier
Sway
Country/Traditional Country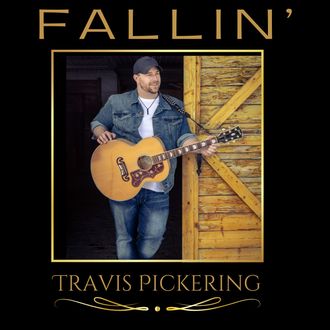 Fallin'
Travis Picking featuring Larry Pickering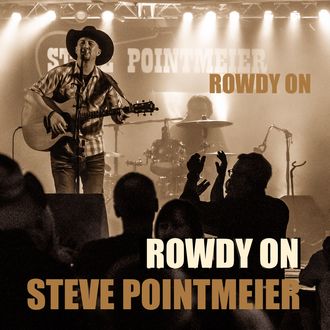 Steve Pointmeier
Rowdy On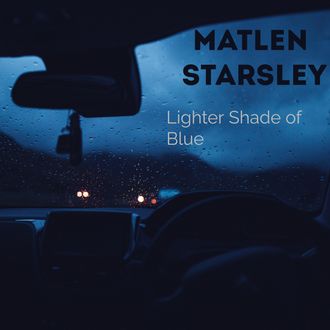 Matlen Starsley
Lighter Shade of Blue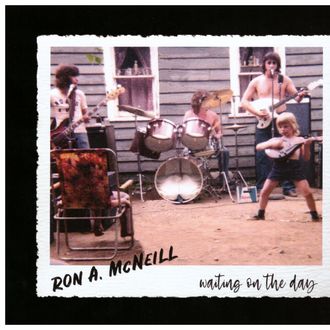 Hey Bob Dylan
Ron A McNeill
Americana
(Featuring Bob Dylan's Harmonica player)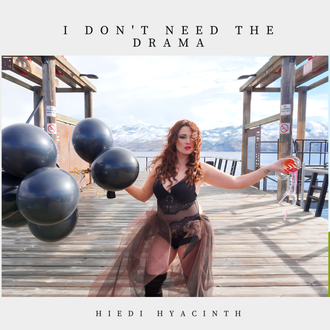 I Don't Need The Drama
Hiedi Hyacinth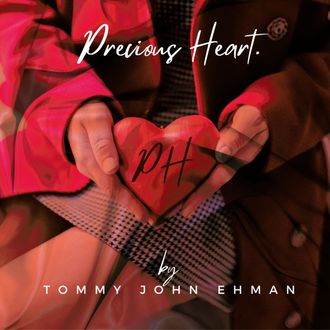 Tommy J Ehman
Precious Heart
An upbeat single with an amazing message. Tommy Ehman's first international release but no stranger to Canadian radio with music charting numerous times. Another artist showing worldwide radio how talented Canadian Country is.